Description
Roadhouse USA location:
2016 Gibson Limited Edition Les Paul Standard 7 String LP in KILLER Amber Flame top!
Mint condition. Upgraded to a TSA grade Gator locking case.
Find another one.
Find another one with THIS TOP.
Don't buy it. I really want to keep it for myself:)
Specs:
Les Paul Standard features with the added depth of a 7th string, Seymour Duncan humbuckers, hand-wired electronics and genuine Mother of Pearl inlays. Only 100 units per colors worlwide!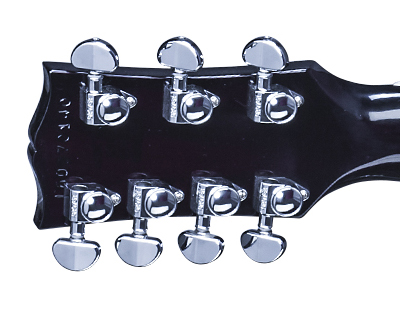 Tuners

Grover Kidneys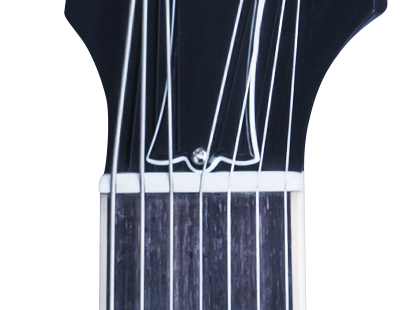 Nut

Tektoid nut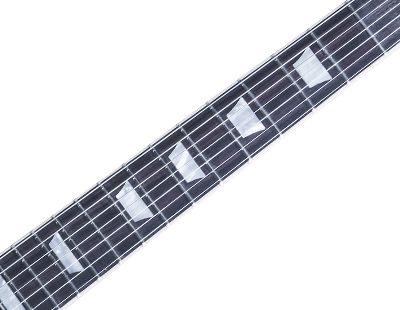 Neck

Asymetrical slim taper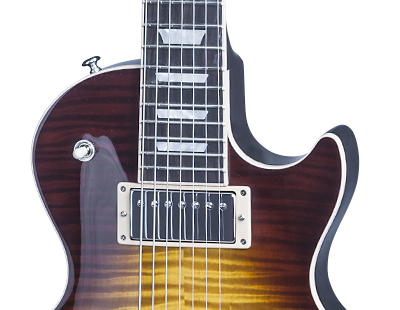 Fingerboard

Rosewood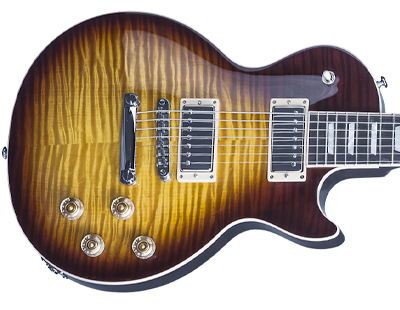 Top

AAA flamed maple top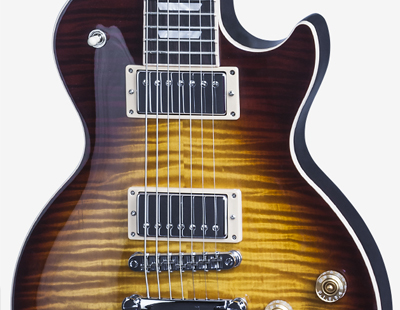 Body

Mahogany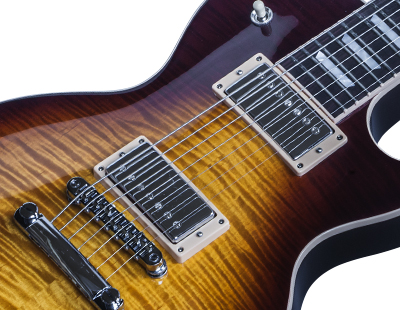 Pickups

Seymour Duncan 59 & JB humbuckers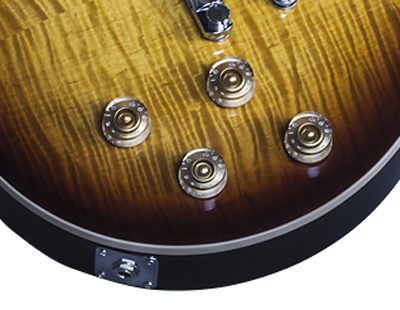 Electronics

Hand-wired with orange drops capacitors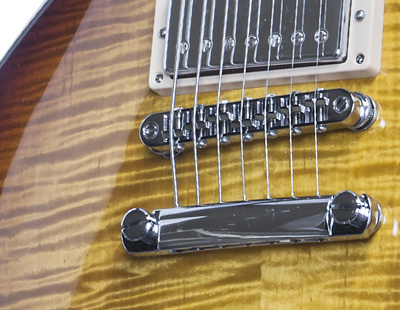 Hardware

Chrome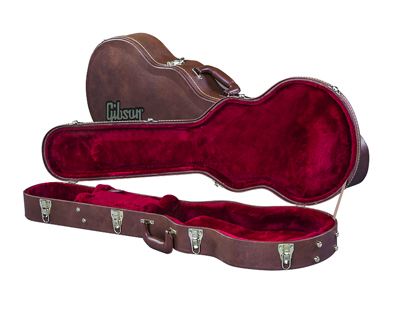 Carrying Case

Traditional Gibson hardshell case
Body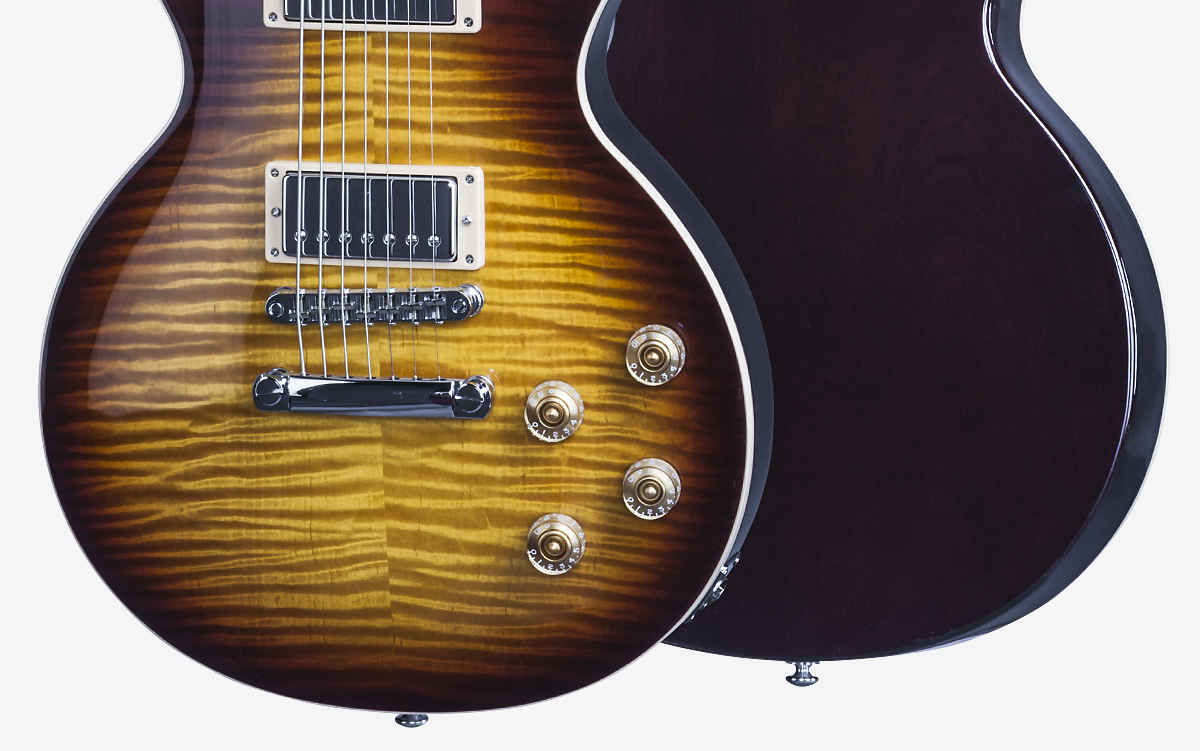 Body
Wood Species:
Mahogany
Pieces:
Multi-matched
Density:
C
Binding:
None
Weight
Average Weight (body only):
5lbs. 6.3oz
Materials Used
Glue:
Franklin Titebond 50
Etc.:
Tonal, Resonant, and/or Technical Effect:
Body Contour
Carve:
Classic
Neck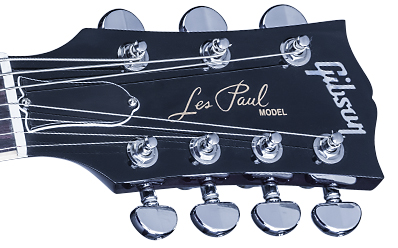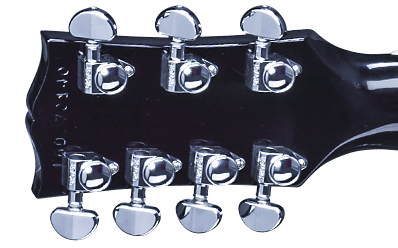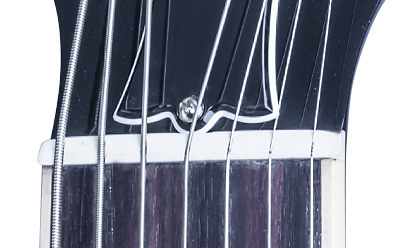 Neck
Wood Species:
Mahogany
Pieces:
3
Details
Truss Rod:
Les Paul
Profile:
7 string Asymmetrical Slim Taper
Thickness at Fret 1:
0.800″
Thickness at Fret 12:
0.875″
Other Materials:
Average Weight:
1.4 lbs
Peg Head
Type:
SP7
Inlay:
MOP
Peg Head Binding:
none
Logo:
Gibson Logo
Silkscreen:
Gold "Les Paul Model"
Headstock Angle:
17 degrees
Tonal, Resonant, and/or Technical Effect:
Neck Fit
Joint Angle:
5.0 degrees
Joint Angle Tolerance:
0 deg 0 min 15 sec
Type:
Mortis and Tenon
Adhesive:
Franklin Titebond 50
Gauges Used:
Pitch Height Gauge
Nut
Style:
Nut
Material:
Tektoid
Width:
1.969″
Slots:
E: 0.059″
A: 0.046″
D: 0.036″
G: 0.026″
B: 0.016″
e: 0.011″
Fingerboard
Wood Species:
Rosewood
Pieces:
1
Shade:
Dark
Fingerboard Details
Radius:
12 "
Frets:
22
Nut/End of Board:
1.969″ @ nut, 2.583″ @ end of board
Scale:
24.75″
Binding:
Cream
Side Dots (Color):
Black
Fingerboard Inlays
Style:
Trapezoid
Material:
MOP
Dimensions:
0.66″ x 1.17″
Average Weight:
4.16 oz
Finishes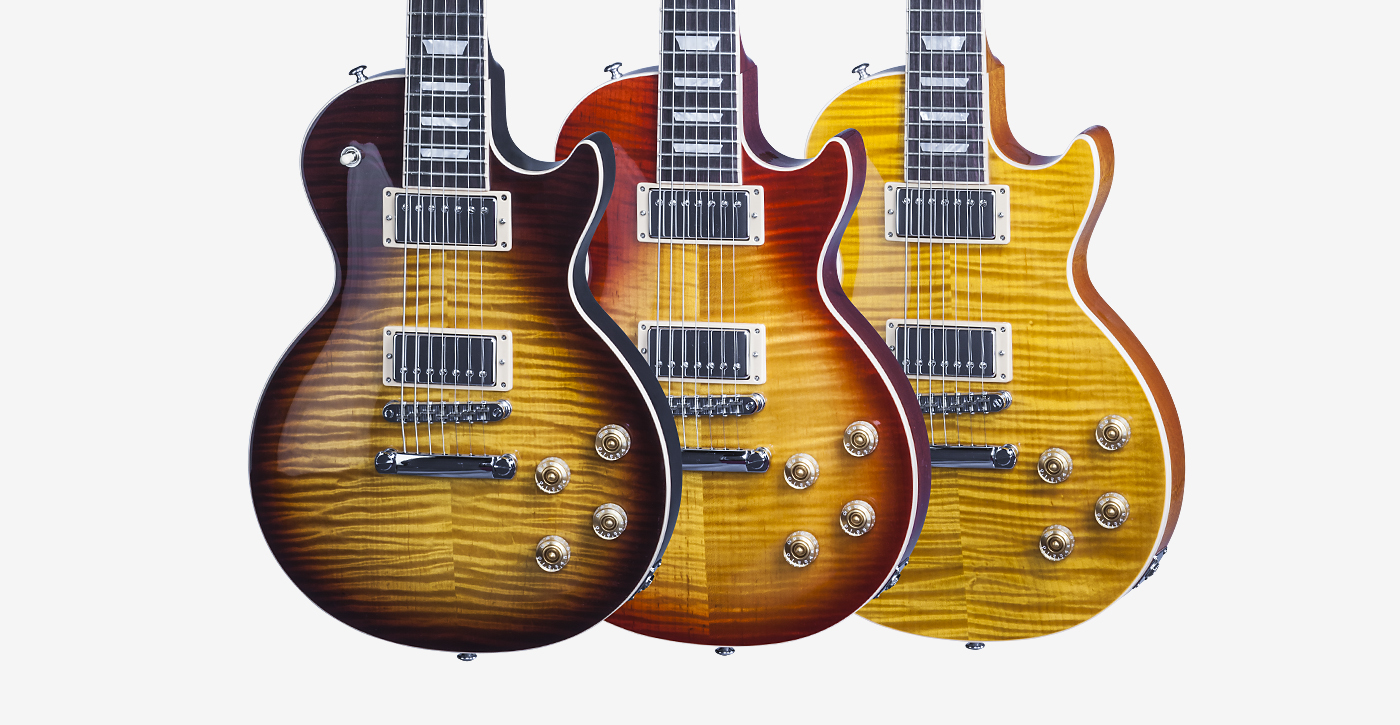 Trans Amber
| | |
| --- | --- |
| Color Code: | TA |
| Surface Texture: | Smooth/ Hi Gloss 90 Sheen Lacquer |
| Filler: | Natural |
| Sealer: | 1-1.5 mils |
| Top: | Trans Amber |
| Top Coat: | Hi Gloss Lacquer/ 90 Sheen 7-8 mils |
| Scraped: | Fingerboard Sides, Body and Nut |

Tobacco Burst
| | |
| --- | --- |
| Color Code: | TO |
| Surface Texture: | Smooth/ Hi Gloss 90 Sheen Lacquer |
| Filler: | Walnut |
| Sealer: | 1-1.5 mils |
| Top: | Tobacco Burst |
| Top Coat: | Hi Gloss Lacquer/ 90 Sheen 7-8 mils |
| Scraped: | Fingerboard Sides, Body and Nut |

Heritage Cherry Sunburst
| | |
| --- | --- |
| Color Code: | HS |
| Surface Texture: | Smooth/ Hi Gloss 90 Sheen Lacquer |
| Filler: | Walnut |
| Sealer: | 1-1.5 mils |
| Top: | Heritage Cherry Sunburst |
| Top Coat: | Hi Gloss Lacquer/ 90 Sheen 7-8 mils |
| Scraped: | Fingerboard Sides, Body and Nut |
Specs:
Nut Width: 1.96″
1st Fret: 0.82″
12th Fret: 0.90″
Neck Type: Asymmetrical Slim Taper
Finger Board: Rosewood
Pickups: Seymour Duncan 59 & JB
Weight: 9lb 8oz